Crime

A 16-year-old male Brockton student allegedly stabbed a 17-year-old male student at their school on Thursday.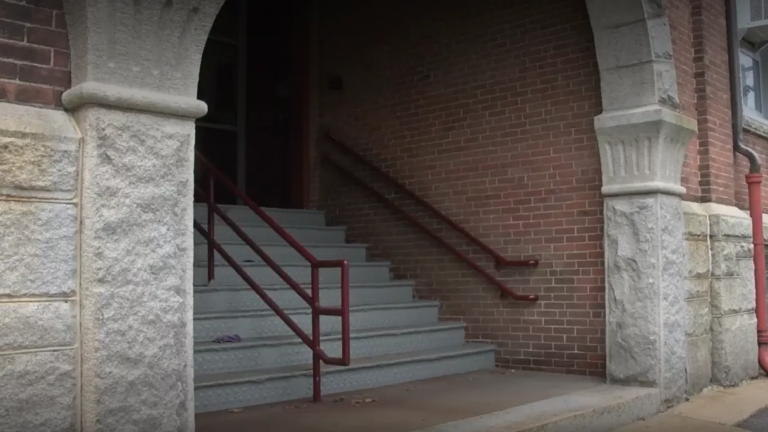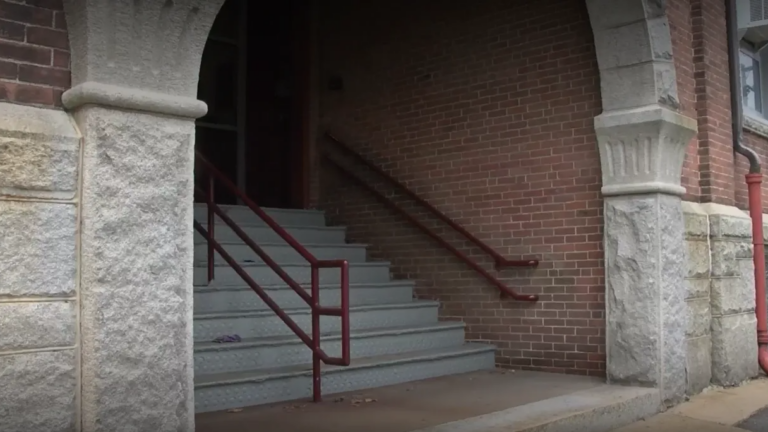 Brockton police charged a 16-year-old male student with attempted murder and other charges after he allegedly stabbed a 17-year-old student at their school Thursday morning.
The student who was stabbed was taken to a hospital with non-life-threatening injuries and is alert and responsive, Brockton police spokesperson Darren Duarte said in an email Thursday evening.
Brockton police responded to Brockton Therapeutic Day School at 1121 Warren Ave. shortly after 9:30 a.m., Duarte said. They immediately arrested a 16-year-old male student.
WCVB reported that the stabbing happened in a hallway near the gym.
"A staff member saw the altercation and saw what was going on and leaped into action, took down the student with the knife, and the rest of it is now being investigated," Brockton Superintendent Mike Thomas told reporters outside the school Thursday.
WBZ-TV reported that Thomas also commended the school's nurse for providing first aid to the student who was stabbed before first responders got to the school.
"Thank god a true tragedy was avoided," Brockton Mayor Robert Sullivan told reporters.
The student who was arrested has since been charged with attempted murder, assault and battery with a dangerous weapon, and carrying a dangerous weapon on school grounds, Duarte said.
Brockton schools have metal detectors. It is unclear how the knife entered the school.
"The metal detectors are being checked across the school district — every elementary, middle, and the high school," Sullivan told reporters.
Brockton police did not specify a motive, but Duarte said police believe the stabbing was an isolated incident. They are still investigating the case.
Earlier this week, another Brockton Therapeutic Day School student was shot and killed, allegedly by his stepfather.
"We're living in very difficult times, and our kids are living through very difficult circumstances," Thomas told reporters.
Brockton Therapeutic Day School, also known as the Huntington Day School, serves about 40 3rd through 12th-grade students of varying special needs.
Newsletter Signup
Stay up to date on all the latest news from Boston.com



Source : https://www.boston.com/news/crime/2023/03/16/brockton-student-charged-attempted-murder-stabbing-theraputic-day-school/