Crime

The dog named Millie had something of an unexpected adventure Saturday.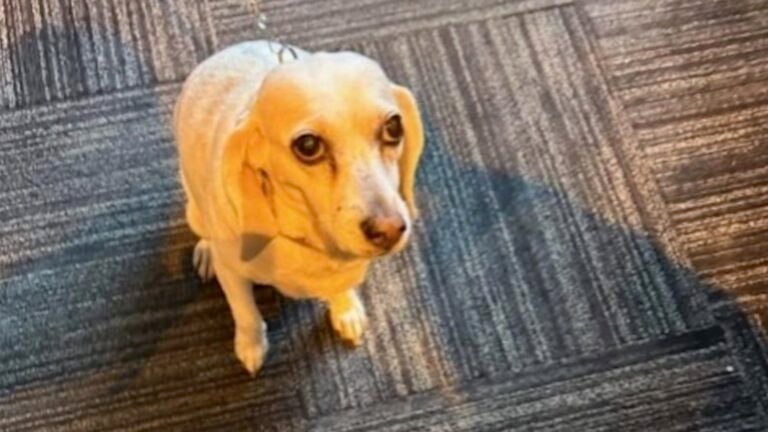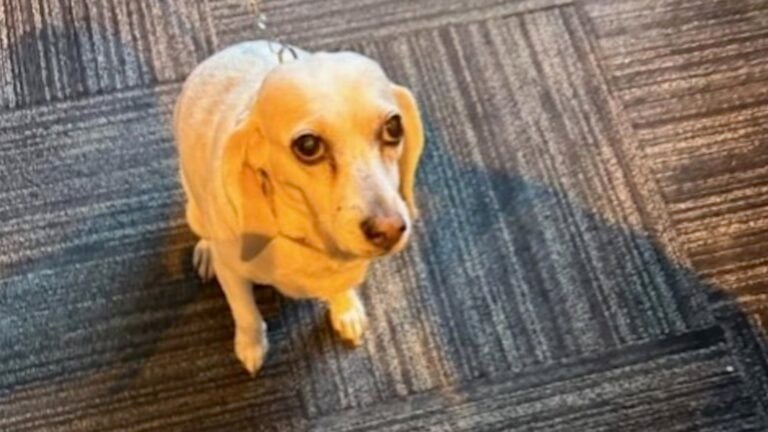 A teenage boy was taken into custody Wednesday after he allegedly stole a car in Brookline and took off with the owner's dog still inside, later abandoning the pup in Cambridge.
The saga began on Saturday afternoon, when Deborah Dowd parked her push-to-start BMW at a T.J. Maxx in Brookline and entered the store, leaving her dog Millie — and the key — inside the car, according to Cambridge police. 
When she left the store around 4:15 p.m., the car was gone.
A vehicle matching the stolen car's description was spotted near Amherst and Wadsworth streets in Cambridge about 15 minutes later, police said. A group of graduate students flagged down MIT police officers to say they had seen a driver stop at the intersection and push a dog out of the car.
The students rescued the dog from the street and were nearly injured when the driver reversed and drove away, Cambridge police said. 
"They took the dog and they brought her into their dorm, and they kept her until they could reach me," Dowd told WCVB. "We went and had this really beautiful reunion. Millie was shaken but, you know, well-cared for and loved."
Cambridge police officers located Dowd's stolen car on Winter Street just after 5:30 p.m., where it had been left parked and unoccupied. Dowd's belongings that were inside the car were gone, according to WCVB, including a box of letters that belonged to her late mother.
However, a woman spotted the box near some trash in Somerville and picked it up, later tracking down Dowd's sister in London in order to return the letters, the news outlet reported. 
A description of the suspect matched that of a Cambridge teenager who was arrested last week for a February carjacking in Medford, police said. 
Cambridge police took the unidentified teen into custody Wednesday morning for warrants out of Norfolk and Middlesex juvenile courts. He faces charges that include larceny of a motor vehicle and larceny over $1,200. 
Police said they expect additional charges out of Cambridge to follow. 
Newsletter Signup
Stay up to date on all the latest news from Boston.com



Source : https://www.boston.com/news/crime/2023/03/16/cambridge-teen-arrested-brookline-car-theft-dog/