Local

The home was on Wayland Street.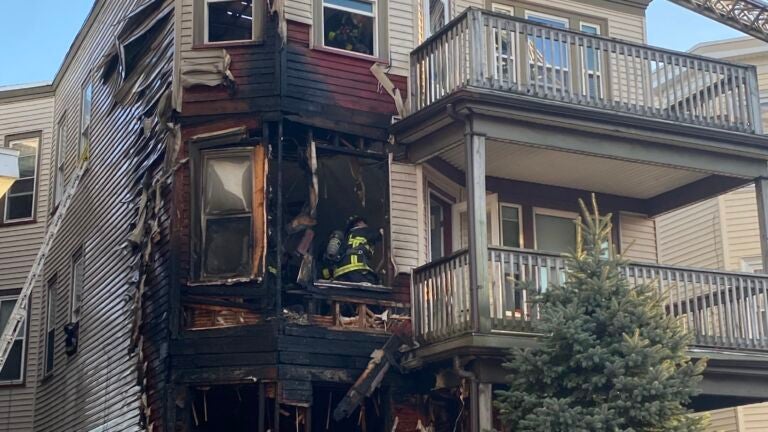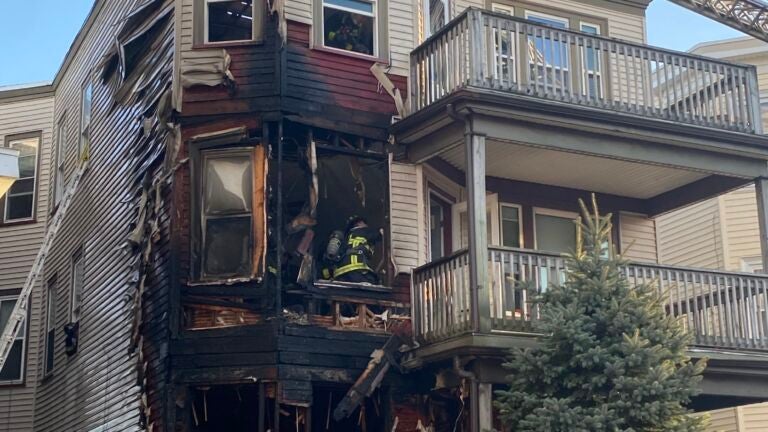 A fire in a triple-decker home in Dorchester Thursday killed two dogs and displaced eight people, the Boston Fire Department said on Twitter.
The fire was at a home on Wayland Street, and caused an estimated $200,000 in damages.
No injuries were reported, but two dogs perished in the fire, and three adults and five children were displaced, the fire department said.
The cause of the fire is still under investigation, firefighters said.
The American Red Cross is helping the people who were displaced.
Newsletter Signup
Stay up to date on all the latest news from Boston.com



Source : https://www.boston.com/news/local-news/2022/04/29/fire-dorchester-triple-decker-kills-dogs-wayland-street/