Cars

When a car's seat belt fails to latch properly, drivers and passengers are more likely to be injured or die in a crash.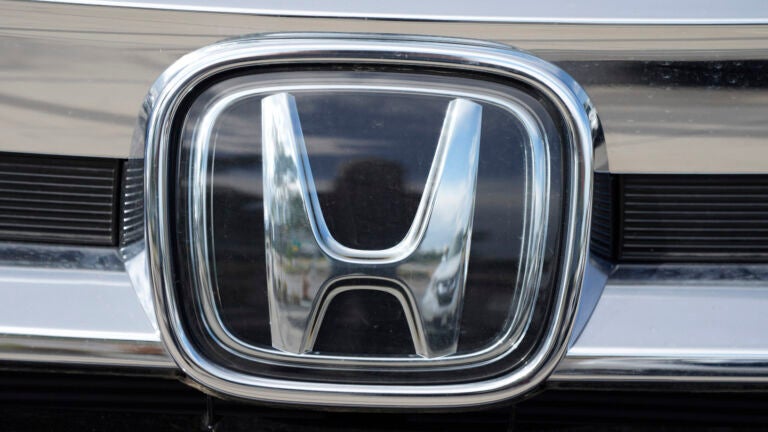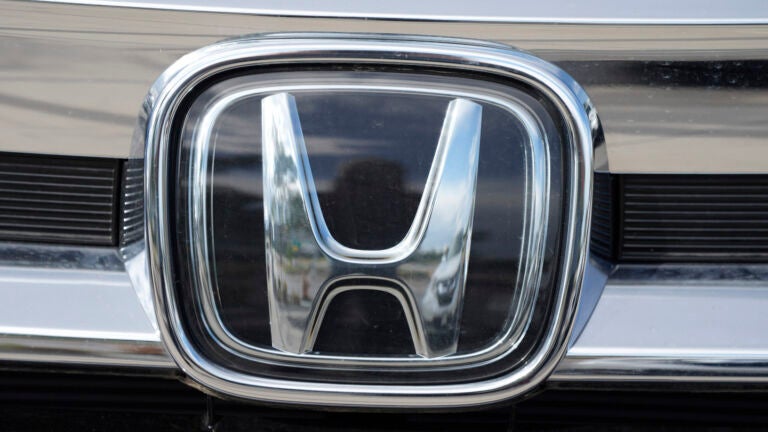 Honda owners should check if their vehicle is part of a recall issued due to dangerous seat belt latching problems, according to AAA and the car manufacturer.
According to National Highway Traffic Safety Administration (NHTSA) documents, nearly 450,000 recent model Honda vehicles may have the defect.
In about 1% of these vehicles, the seat belt buckle was not made to specification. Over time, it can degrade to a point where this causes latching issues, NHTSA said.
If the seat belt isn't latched correctly, a driver or passenger might not be restrained properly in the event of a crash. This increases the likelihood that the driver or passenger will be injured or die in a crash, AAA said in a news release.
Honda will repair the seat belt buckle for free at a Honda dealer, and those who have already had their seat belt buckles replaced can be reimbursed, according to the NHTSA.
"AAA urges affected Honda owners to respond to the recall notice, to be sure one of the vehicle's top safety mechanisms is in perfect working order," AAA said in the release.
Honda models which may have the seat belt defect:
2017-2020 CR-V
2018- 2019 Accord
2018-2020 Odyssey
2019 Odyssey
2019-2020 Acura RDX
No injuries or deaths caused by the defect have been reported, according to the NHTSA. Honda will contact known owners of the affected vehicles beginning April 17.
Honda is still in the midst of a different recall for vehicles made with faulty airbag inflators that can seriously injure or kill drivers and passengers.
Vehicle owners can contact Honda about replacing car parts at 888-234-2138. You can check whether your vehicle is part of any recall by visiting the NHTSA's website.
Boston.com Today
Sign up to receive the latest headlines in your inbox each morning.



Source : https://www.boston.com/news/cars/2023/03/16/honda-recall-cars-seat-belt-latching/