Local

Authorities suspect it may have collapsed under the strain of the heavy snowfall Tuesday.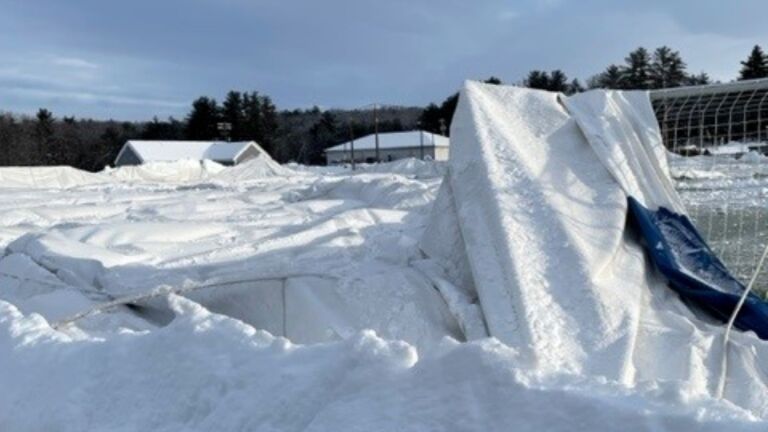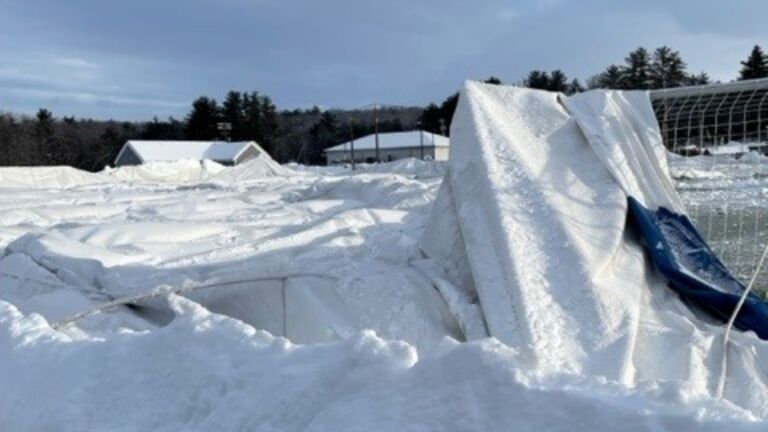 The owner of NH Sportsdome is investigating the collapse of the Goffstown, N.H. dome that deflated overnight Tuesday. The cause of the deflation has yet to be determined.
The Goffstown Fire Department wrote on Facebook Wednesday that firefighters responded to the sports complex on Goffstown Back Road in the early morning after it was reported that it had collapsed.
After looking at security footage, firefighters said they discovered that the 80,000-square-foot complex had deflated. No one was inside the dome when it deflated, and no one was hurt.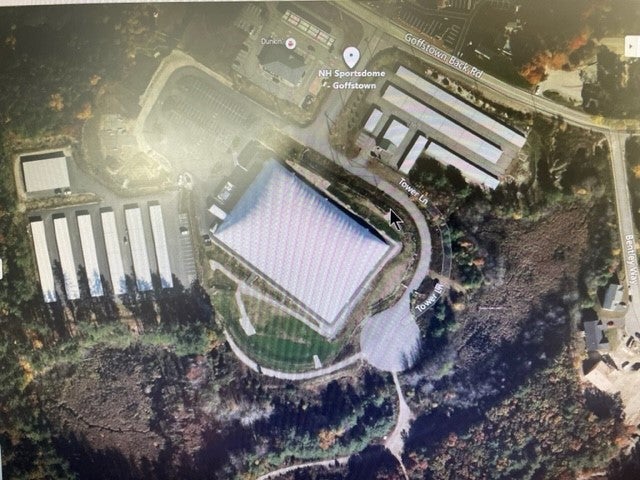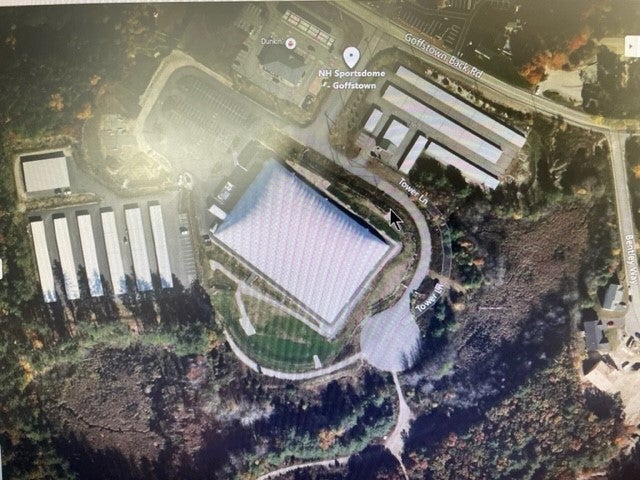 Goffstown Fire Chief Shawn Murray told WMUR that firefighters responded to the sports complex a little after 4:30 a.m. after a plow truck driver noticed the dome had collapsed. Murray said the dome deflated over the course of a few hours.
Robert Buxton, director of New Hampshire Homeland Security and Emergency Management, told WMUR the dome may have deflated as a result of the strain caused by the heavy snowfall Tuesday.
The news station said the complex's owner had taken steps to prevent the snow from collapsing the dome, including increasing the heat and air pressure inside the dome in the hopes that this would help the snow slide off.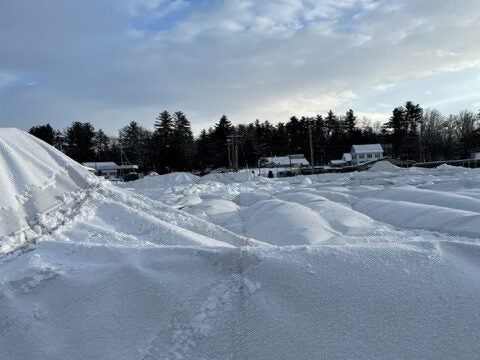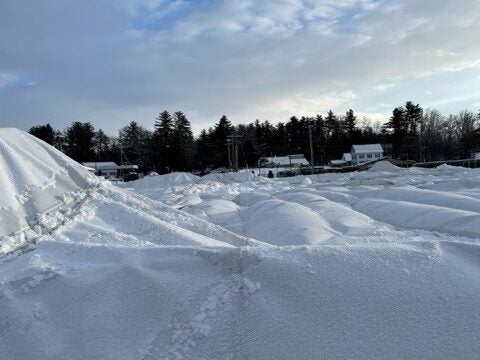 But Goffstown received a whopping 16 inches of snow during this week's nor'easter, WMUR reported, and Buxton said the snow was very wet, which made it heavier than usual.
A variety of sports teams use the 200-person-capacity sports complex for both practices and games. The NH Sportsdome location in Hooksett, N.H., was undamaged Wednesday.
Newsletter Signup
Stay up to date on all the latest news from Boston.com



Source : https://www.boston.com/news/local-news/2023/03/15/nh-sportsdome-goffstown-deflates-new-hampshire/