Real Estate News

Zillow report says Bay State has 26. That's one fewer than last year.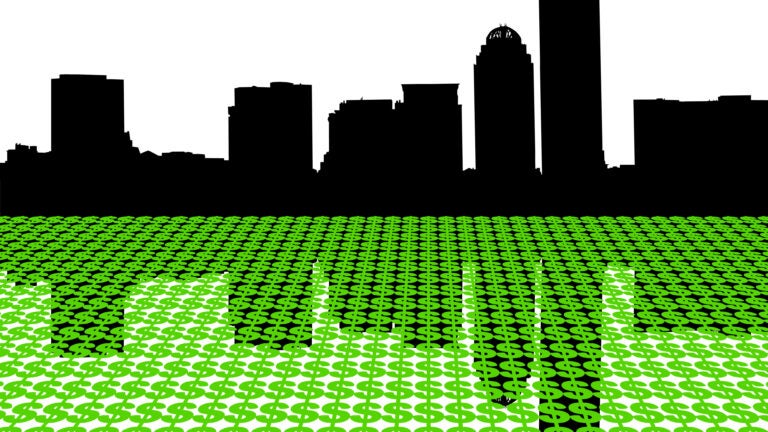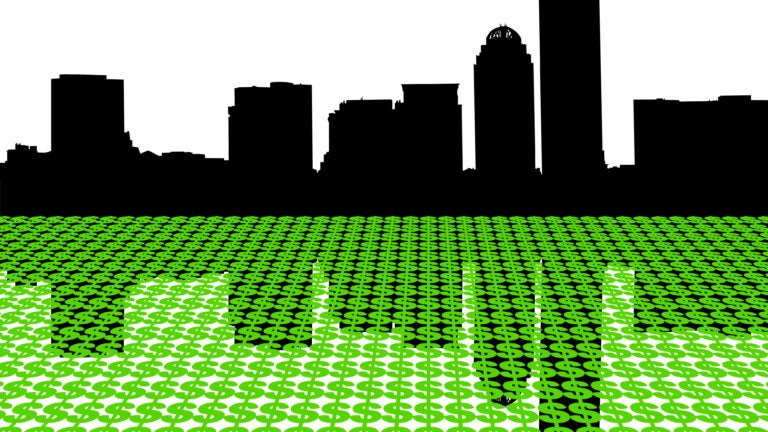 In Zillow's annual list of "million-dollar cities," Massachusetts has 26.
That's one fewer than last year.
Mind you, the report uses the term "city" loosely. Sudbury, which is a town, fell off the list after only four months, said Jeff Tucker, senior economist for Zillow.
Communities in the United States where the average home is worth $1 million or more qualifies it as a million-dollar city, as calculated by the Zillow Home Value Index. The index, released on March 13, retrieves data from various public sources, including city and county assessors, the Multiple Listing Service (MLS), and home sale transactions, Tucker said.
There are 464 million-dollar cities nationwide, with the majority in coastal states. Thirty-two states have at least one, and there are 37 cities with a typical home value of more than $3 million, according to the report.
The top five metros with the most million-dollar cities were:
| Ranking | Metro |
| --- | --- |
| 1. | New York City |
| 2. | San Francisco |
| 3. | Los Angeles |
| 4. | San Jose, Calif. |
| 5. | Boston |
Boston had tied with Seattle for fifth place last year.
These New England communities made the list:
cITY
typical HOME VALUE
% CHANGE
YEAR OVER YEAR
Greenwich, Conn.
$1,759,867
6.4%
Darien, Conn.
$1,727,920
7.7%
New Canaan, Conn.
$1,621,130
7.7%
Westport, Conn.
$1,510,972
7.8%
Weston, Conn.
$1,027,041
5.7%
Chilmark
$2,414,577
11.4%
Aquinnah
$2,133,411
9.3%
Weston
$1,884,292
7.7%
Edgartown
$1,722,565
9.1%
Wellesley
$1,636,651
5.2%
Dover
$1,442,748
3.2%
West Tisbury
$1,414,059
5.7%
Lexington
$1,331,641
6.6%
Winchester
$1,293,712
6.2%
Newton
$1,261,300
3.3%
Belmont
$1,260,816
2.0%
Gosnold
$1,248,700
18.2%
Lincoln
$1,238,503
2.7%
Needham
$1,235,119
2.2%
Concord
$1,202,744
2.2%
Cohasset
$1,160,556
2.5%
Carlisle
$1,128,595
5.1%
Tisbury
$1,127,513
6.2%
Woods Hole
$1,114,888
10.5%
Manchester-by-the-Sea
$1,089,124
6.1%
Chatham
$1,070,990
9.7%
Hingham
$1,069,957
2.7%
Brookline
$1,048,520
-2.8%
Sherborn
$1,041,103
4.7%
Oak Bluffs
$1,038,739
6.6%
Westwood
$1,017,540
3.2%
New Castle, N.H.
$1,784,286
9.5%
Rye, N.H.
$1,019,528
7.4%
New Shoreham, R.I.
$1,440,369
9.7%
SOURCE: ZILLOW
"Los Angeles has lost the most million-dollar cities since July, with seven falling below that mark," the news release from Zillow reads. "The New York City metro area has lost six, San Francisco has lost four, and Austin has lost three during that time."
The nation lost 58 such cities overall. (California took the biggest hit: 20.) In the six months that followed the 2022 real estate peak, the typical home in these communities lost $114,500 on average, a 4% drop, Tucker said.
The overall decline is primarily attributed to high mortgage rates, freezing out the number of buyers who can qualify for the hefty price-tag, he said. The average long-term, fixed rate is 6.6%, Freddie Mac reported today, more than double what it was in January 2022.
David McCarthy, president of the Massachusetts Association of Realtors told Boston.com that the Massachusetts market, including high-end properties, remains strong.
"We still see in the majority of the state that we continue to have a seller's market," McCarthy said, "and we are still seeing buyers in the higher-end market without mortgages. Because inventory is so low, we are seeing a lower number of transactions. What has changed is that there is no question this has made things super competitive, and there's not as much business to go around."
Tucker forecasts that the market will see an increase in million-dollar homes once mortgage rates come down within the next year or two, and he expects that all home prices will climb again, but not at the rate of last year's boom.
"I'm always hesitant as to where we are going," McCarthy said. But "Massachusetts is a fantastic state to live in, and we are already a lot stronger than other parts of the country."
Address newsletter
Get the latest news on buying, selling, renting, home design, and more.



Source : https://www.boston.com/real-estate/real-estate-news/2023/03/16/massachusetts-5th-us-for-million-dollar-cities/