Local

The company said that bills for residential customers should decrease by about 39% beginning May 1.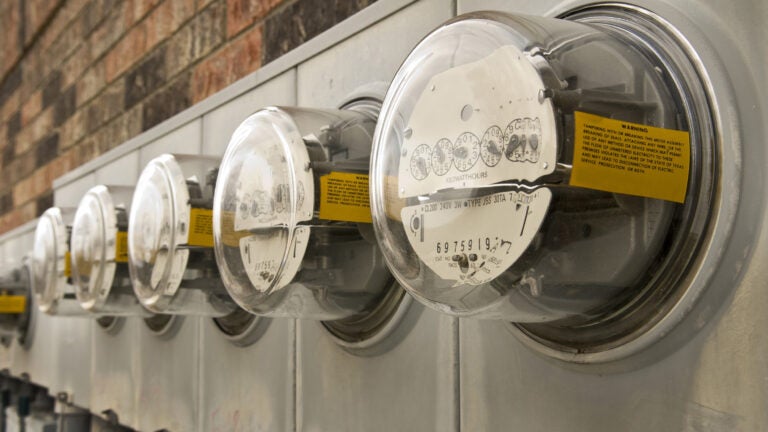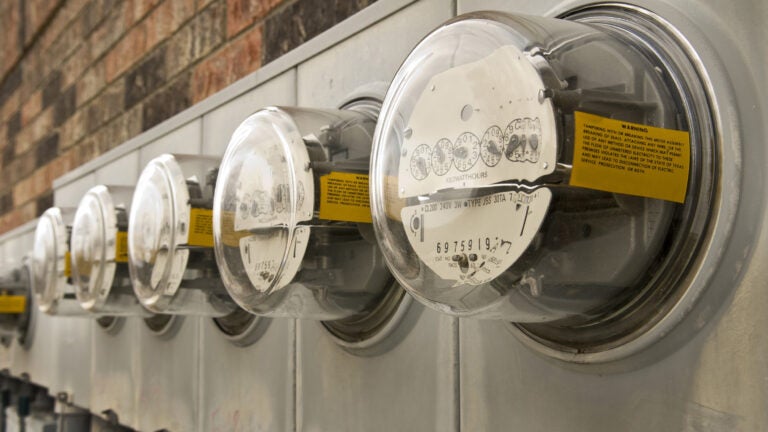 National Grid customers in Massachusetts could see lower bills this summer. 
The company said Thursday that it had filed a proposal with the Massachusetts Department of Public Utilities that would reduce the monthly bills for typical residential customers by about 39%. This would amount to a decrease of $115.39, from $297.22 to $181.83 per month. 
The proposal still needs to be approved by the DPU for the changes to go into effect. 
If this happens, customers would see the new prices reflected on their bills for a six-month period beginning May 1. 
"We understand that high energy costs have been challenging for customers," National Grid Chief Customer Officer Helen Burt said in a statement. "We are pleased that these new summer rates will help bring down the overall cost of electricity starting in May. We also know our customers pay bills, not rates. So, as summer heats up and customers use more electricity to cool their homes, we are continuing our Customer Savings Initiative to help customers save energy, save money, and secure available energy assistance."
The changes would cause customers' electric supply price per kilowatt hour (kWh) to decrease from approximately 33.89 cents/kWh to 14.12 cents/kWh, National Grid said. The average residential customer uses about 600 kWh per month. 
Each year, National Grid switches from winter to summer rates on May 1. Eversource, the region's other major utility, changes its rates on July 1. 
National Grid buys electricity on behalf of its customers from a wholesale power market, the company said. Those costs are then passed through to customers. Summer rates are generally lower than winter rates due to lower demand for natural gas. 
National Grid did say that these summer rates will still be higher than they were a year ago, by about 2.6 cents/kWh. 
"A volatile energy market continues to contribute to a market price environment higher than we have experienced in recent years," the company said in a release. 
The company is currently working with state leaders to "consider modifications to procurement processes to reduce price volatility for customers going forward."
Newsletter Signup
Stay up to date on all the latest news from Boston.com



Source : https://www.boston.com/news/local-news/2023/03/16/national-grid-summer-electricity-rates-2023/