Crime

Police are urging the public to come forward with any information about the case.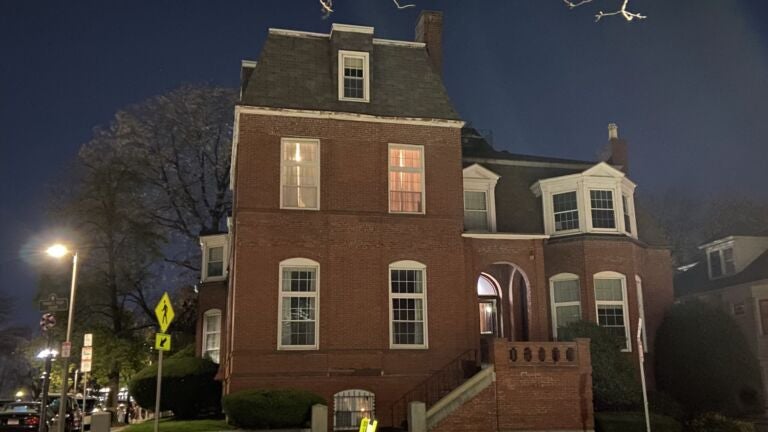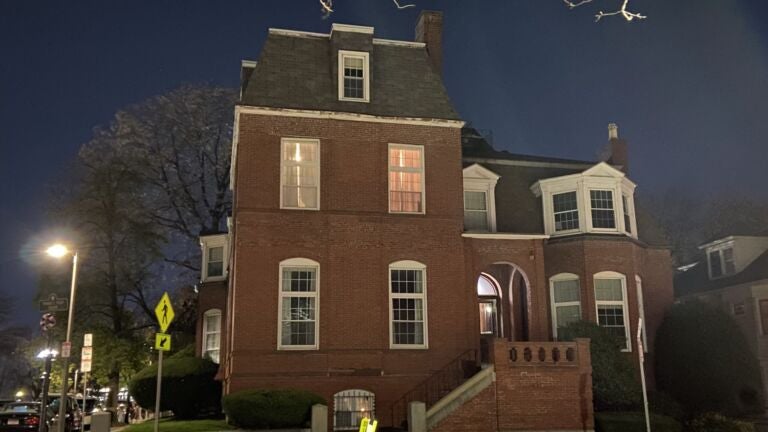 Boston police found the remains of what they believe is a human fetus or baby in a South Boston apartment Thursday afternoon.
Boston police said in a news release that they received a call around 2:15 p.m. Thursday to investigate the premises at 838 East Broadway in South Boston.
At the scene, officers found what appeared to be a human fetus or infant, police said.
A spokesperson for the Suffolk County County District Attorney's Office told The Boston Globe that the remains were found in a freezer.
Homicide detectives and the Suffolk County District Attorney's Office are investigating.
Anyone with information relevant to this case is asked to contact Boston Police Homicide Detectives at (617) 343-4470.



Source : https://www.boston.com/news/crime/2022/11/18/fetal-remains-found-south-boston-apartment-east-broadway-police/