Local

Marley Castillo was reported missing Monday evening.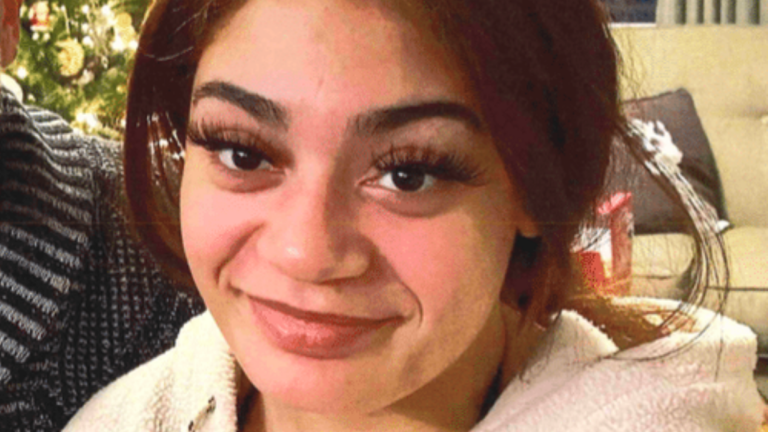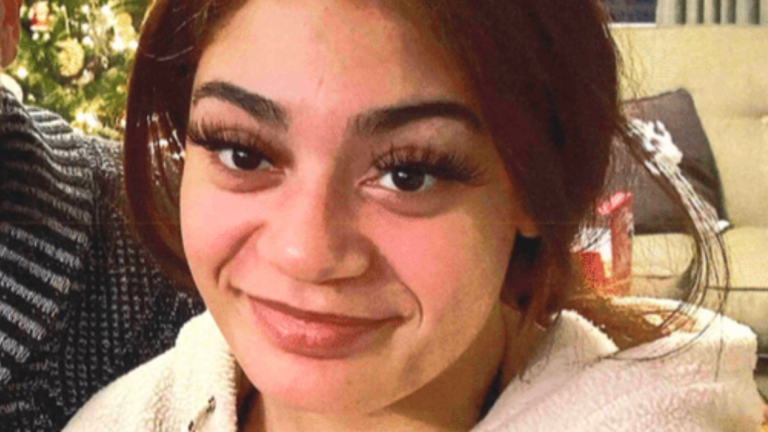 A 15-year-old Rockport girl who was reported missing on Monday has been found safe.
Rockport police said in a news release Wednesday evening that Marley Castillo, who had been missing since Monday evening, has been located and is safe.
"The Rockport Police Department would like to thank the Gloucester Police Department, Essex Police Department, and all those who helped in locating the individual," police said in the release.
Police did not provide any further information on how or where Marley was found or how she went missing.
On Tuesday evening, Swansea police asked the public for help finding a missing 16-year-old boy. Aaron Cornielle left a home on Main Street on foot early Tuesday evening. Police believe he may have been heading for Fall River.
Newsletter Signup
Stay up to date on all the latest news from Boston.com



Source : https://www.boston.com/news/local-news/2023/03/15/missing-15-year-old-rockport-girl-found-safe-marley-castillo/