How To

John Paul, AAA Northeast's Car Doctor, answers a question from a reader wondering whether transmission fluid can be used for power steering.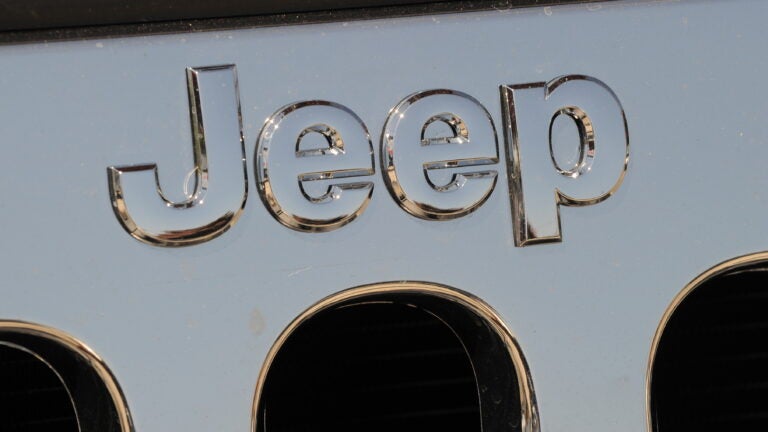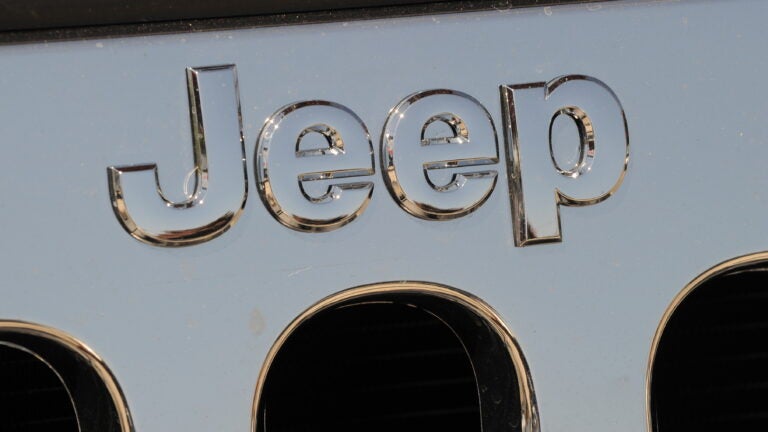 Q. My daughter has a 2007 Jeep Liberty. The user manual says to use transmission fluid in the power steering. Should I use transmission fluid or dedicated power steering fluid?
A. I would use Chrysler or equivalent ATF+4 fluid. That is the specified fluid. This fluid is readily available and since that is what the manufacturer recommends, that is what I would use.  
Q. I have a two-door 1979 Pontiac Grand Prix with 24,000 miles. The car is all original, everything works including the radio and air conditioner. It has always been garaged and is in perfect condition. I would like to know what I could ask if I were to sell it. 
A. You might want to get the car appraised due to the mileage and the condition. The average price is about $8,000 with some classic car specialty sites quoting $15,000 in excellent condition. Although the car is 44 years old, it isn't exactly a sought after collectible. Still, I suspect it may be worth more to the right person, providing the car is rust free. Even though used car prices have come down in recent months, the prices are still crazy, and to the right buyer they may be willing to pay up to get a good daily driver antique car. 
Q. I have an older Honda CR-V and it has been a very good car. I'm looking at a new CR-V, possibly a hybrid, but I'm concerned with some recent engine issues that I have read about online.
A. Over the past five years or so, the CR-V has had some issues with oil dilution. This was primarily on vehicles driven short distances where the engine oil never fully heats up to remove the contaminants. The repairs have been a combination of software updates and fuel injector replacement. Recently I drove the 2023 Honda CR-V hybrid and found it to have grown over the years. The ride is stable and reasonably quiet. The hybrid drivetrain was completely transparent switching from electric to gas operation. Fuel economy was in the high 30s which I considered quite good. If I was looking for faults the infotainment system is somewhat distracting and due to the hybrid battery pack, there is no spare tire. 
Q. I have been reading your Car Doctor columns for years and listening to you on the radio for maybe 25 or 30 years. So, you are no kid, and neither am I. My question is, do you still work on your own cars? 
A. Yes, when I can. Over the years I have given away many of my tools and I don't have access to a garage. But still there are some things that I will still repair. Recently on our older VW Beetle that we keep on Cape Cod, the check engine light came on. After a scan of the computer and a few tests, the issue was that the cooling fan was failing. The repair requires removing the front bumper cover and both front fenders – something I wasn't going to attempt at home. In this case I purchased the best aftermarket fan unit I could find (VW parts were nearly $1,500 and the aftermarket was $550) and had an AAA-approved garage install it for me. The money was well spent. 
Q. I'm looking at a 2002 Itasca motor home. It is 32 feet long, has two slide outs, and has some updates – new mattress, televisions, and sink and facet. They are asking $25,000 and when it was new it was well over $100,000. What do you think? 
A. Buying a 21-year-old motor home is like buying an old car and old house combined. Itasca is made by Winnebago, so most parts should be easily available. I would look at this vehicle as two separate systems, starting with the chassis and drivetrain. Have the engine and transmission inspected, along with the tires, climate control, brakes, and suspension as well as all electronics. Then I would look at the house, both the electrical, including the generator and batteries, air conditioner, appliances, water and waste tanks, as well as checking the roof, windows, and slide-outs for leaks or previous water damage. If it all looks good, go see the USA. 
Q. I have an old Chevy, and from time to time it goes into low-power mode. This happened back when we had a 10-degree day last winter and recently when the temperature was in the mid-90s. On other days the truck runs great with no problems. I will say I have seen several fault codes when the lights come on. Once I clear the codes, as long as the temperatures are not too hot or cold, no codes appear. Any ideas?  
A. You didn't mention the year and engine, but typically the two main parts that can cause a low power light are the throttle body and the accelerator position sensor. Although I am not a fan of replacing ECMs (computers) since most turn out to be fine, the multiple codes could indicate a problem with the computer or power and ground to the computer. As a test, when the truck is running well, take out the ECM and keep it overnight in the freezer. If the engine runs poorly after you reinstall the computer, there is most likely a poor solder connection on the computer board.
John Paul is AAA Northeast's Car Doctor. He has over 40 years of experience in the automotive business and is an ASE-certified master technician. E-mail your Car Doctor question to [email protected]. Listen to the Car Doctor podcast at johnfpaul.podbean.com.
Newsletter Signup
Stay up to date on all the latest news from Boston.com



Source : https://www.boston.com/cars/how-to/2023/09/19/car-doctor-what-kind-of-fluid-should-i-put-in-an-older-suvs-power-steering/